30 Kielbasa Recipes You Should Get On Hand
If you are finding something good to make with sausages, this article is right up your street. It shares 30 Kielbasa recipes that you should get on hand. Kielbasa pepper, onion and potato hash, for instance, is now one of the most beloved foods for breakfast and lunch of my family. It's loaded with tastes and flavors, keeping all of us satisfied. Not just that, a serving can keep us going for hours. Perfect!
For those who may not know, Kielbasa is any type of meat sausage from Poland, and a staple of Polish cuisine. These Kielbasa sausagese smoked or fresh, and is made with beef, pork, chicken, lamb, turkey or even veal. They have their own specially, depending the region where they are made. Giving them a try, and your sausage meals will be more appealing. Let's get started!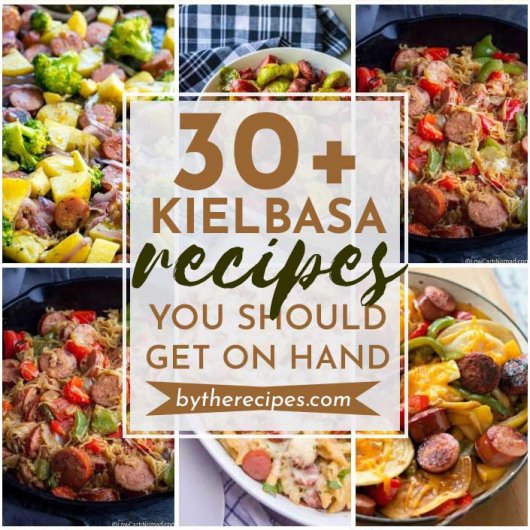 #1 Kielbasa, Pepper, Onion and Potato Hash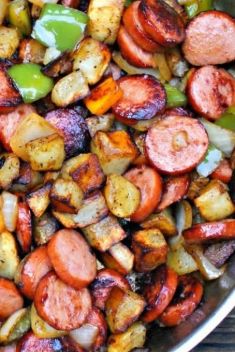 #2 One Pan Honey Garlic Kielbasa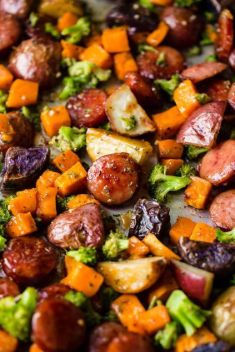 #3 Slow Cooker Brown Sugar Kielbasa Bites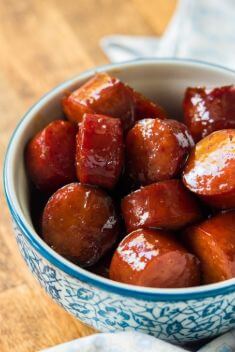 #4 Roasted Potatoes and Kielbasa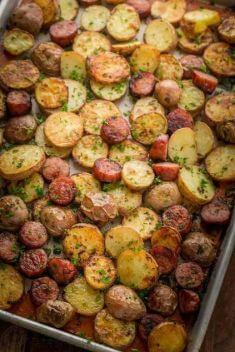 #5 Kielbasa Green Bean and Potato Casserole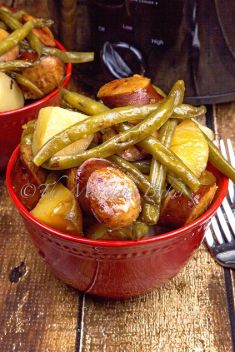 #6 Skillet Rice and Beans with Kielbasa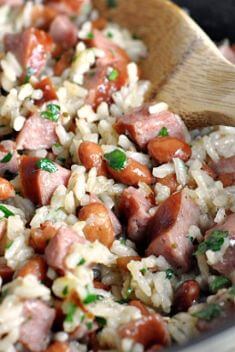 #7 Kielbasa Sausage Cheesy Potato Casserole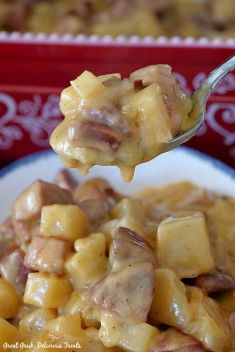 #8 Kielbasa Kapusta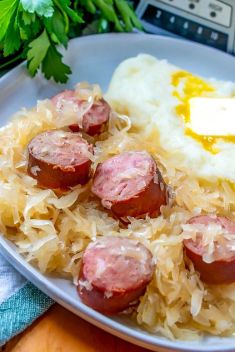 #9 Fried Cabbage with Kielbasa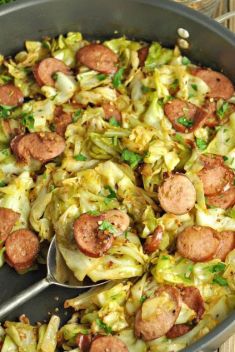 #10 Kielbasa Veggie Sheet Pan Dinner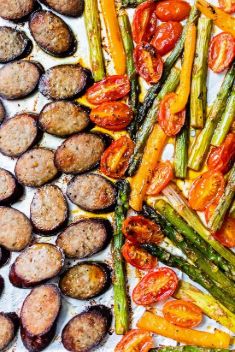 #11 Cheesy Kielbasa, Rice and Broccoli Skillet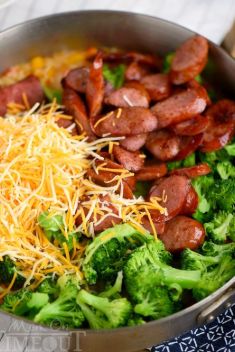 #12 One Pot Creamy Kielbasa Tortellini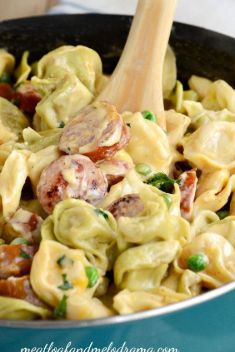 #13 Cheesy Kielbasa Pasta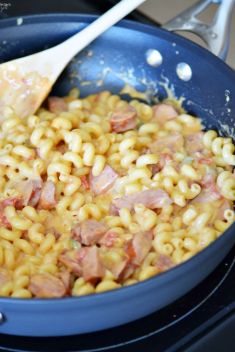 #14 Instant Pot Kielbasa Cabbage Potato Soup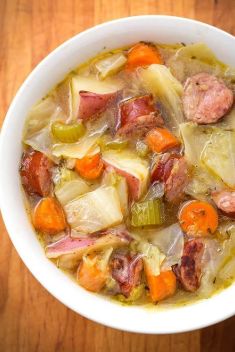 #15 Kielbasa Cabbage Potato Skillet